Condominium Management Associates, LLC
Managing Residential Properties and Associations Since 1975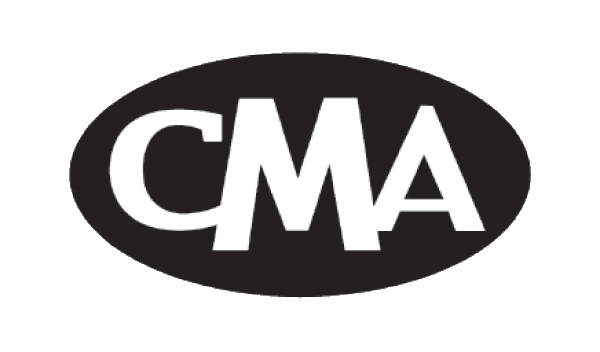 During the COVID-19 Pandemic, the Condominium Management Associates, LLC office is closed to the public until further notice, as a precautionary measure. A secure drop box is available next to our main door for HOA payments and is checked daily during business hours.
​
Every staff member at CMA remains available by phone and email during normal business hours (9:00 a.m. to 5:00 p.m.).
​
Daily sanitizing occurs throughout the office. Incoming and outgoing mail will continue to be received and distributed daily.
​
Our website is available 24/7 for Service Requests, and any contact information that you may need.
Please contact our office with any questions or concerns at 248-353-9010 ext. 110
If you have a true emergency after business hours that cannot wait until the next business day, please call our emergency line at 248-353-9010 and follow the prompts.