Condominium Management Associates, LLC
Managing Residential Properties and Associations Since 1975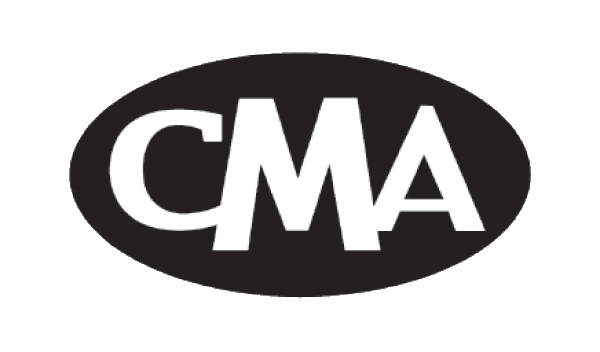 We specialize in meeting your condominium associations unique needs, quickly and competently.
CALL US OR CLICK ON
"FREE MANAGEMENT QUOTE"
ABOVE FOR A NO COST, NO OBLIGATION EVALUATION
248-353-9010
EXTENSION 110
Are you looking for a true partnership to work with your association and board of directors?

CONDOMINIUM MANAGEMENT ASSOCIATES WILL MEET ALL YOUR COMMUNITY'S NEEDS
CMA takes pride in the ownership of our business – just as you take pride in the ownership of your home.

We would like to become a successful part of your association team.
Expertise:
​
Honest and Trustworthy Partners and Staff
​
​
The Partners Have Over 100 Years of Combined Experience in the Property Management Field
​
​
Individualized Personal Attention
​
​
Prompt, Professional, Courteous Service
​
​
Highly Skilled in Legal, Collections, Budgets, and Financials