Condominium Management Associates, LLC
Managing Residential Properties and Associations Since 1975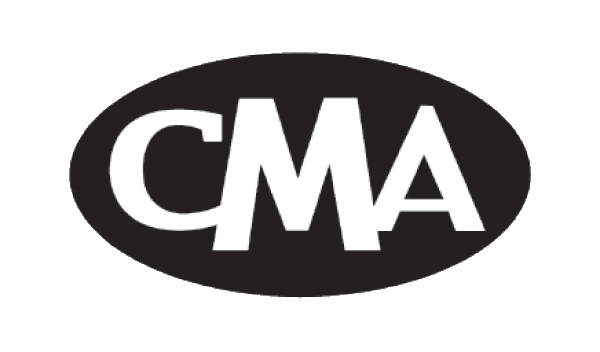 As an organization, CMA stands on the principle that we are obligated to protect what may be your most valuable asset- Your Home.

We take great pride in our reputation for excellence in this industry. It has been earned through hard-work, dedication to our clients, and a very strong commitment to providing one-on-one personal service. We consider each owner our client.

Our philosophy demands that we provide excellence and diligent attention to detail for our clients.

Our partners offer strong credentials including real estate and builder licenses, 30 years of operational experience in interior/exterior construction and property management, as well as, over 30 years of business management experience.
Our expertise and longevity in the condominium management business has prepared us to guide you in the most efficient and cost effective management of your complex.

We would be pleased to meet with your Board of Directors and/or co-owners to discuss how we might best benefit your association.
​
Sincerely,
Condominium Management Associates