Condominium Management Associates, LLC
Managing Residential Properties and Associations Since 1975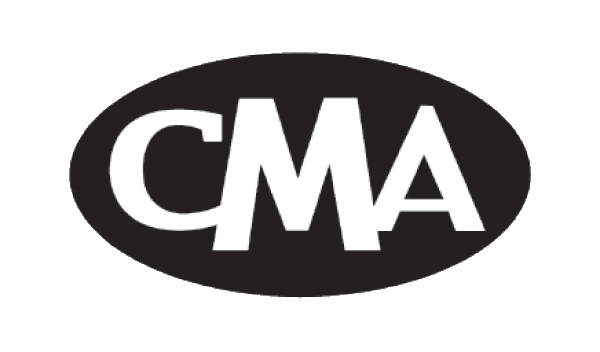 SOUTHFIELD SEMI-ATTACHED CONDOS
Under CMA Management Since 2002
Number of Units: 31
Location: Southfield
Condo Type: Semi-Attached Condos
This Condominium Association represents one of our best success stories. When our partnership with this association began, we learned that the Association had rejected many attempts to work with other property management companies. In a very short time, we were able to prove to this association that CMA was going to make a huge difference to them financially and in their daily operations.
The property was lacking a comprehensive maintenance plan. Repairs were accomplished on a day-to-day basis. Over the course of time, weather and wear and tear had taken a toll on the property. Roofs, decks, and roads throughout the property needed immediate attention. Additionally, their financial situation was tenuous at best.
First Year
We rapidly restructured the Association dues and we developed a budget to cover short and long-term needs of the property. Armed with a new financial plan, we helped the Board develop 1, 3, 5, and 10 year projections for appropriate spending to facilitate required maintenance.
Five years later
By utilizing the new budget plan, the Association now has new roofs, roads, doors, decks, insulation, mailboxes, and wood has been replaced and repainted. This association also now has a significant reserve account. We diligently look for ways to increase the value of the property and save money. For example, the property needed a new fence that would run along a major city road. On behalf of the Association, we applied for and received a city Beautification Grant that covered 70% of the cost of the fence and the landscaping.
Today, we continue to foster this mutually beneficial relationship with Fairfax. They are pleased with our services because we have given them measurable results. Their owners know that CMA is focused on implementing programs that give them the highest and best value.
We have earned their respect and intend to continue to maintain the trust and confidence of the entire Community.