Condominium Management Associates, LLC
Managing Residential Properties and Associations Since 1975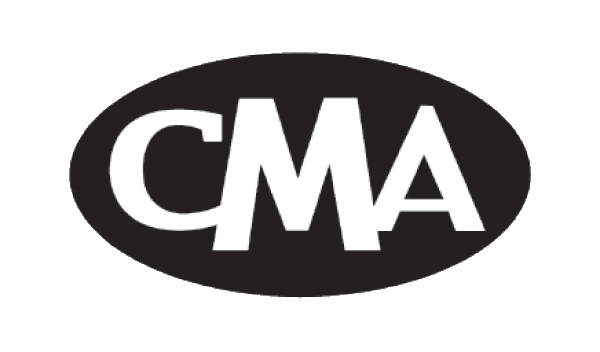 SOUTHFIELD APARTMENT STYLE CONDOS
Under CMA Management Since 2008
Number of Units: 64
Location: Southfield
Condo Type: Apartment Style Condominium
Personnel:
When initially reviewing the personnel areas of a new association, we are dealing primarily with members of the Board of Directors. We recognize these people are all volunteers and are not paid for their services. In most cases, the Board is inexperienced in dealing with the maintenance and management of a condominium association. Disorganized meetings and distrust within the Board and the community are common when CMA first partners with an association. These were precisely the issues we were confronted with upon commencing management. In less than a year's time, we taught best practices for running board meetings, explained the fiduciary responsibilities of the board, and expressed the importance of adherence to the Bylaws.
Through educational processes and mentoring, the meetings are now organized and more productive. Trust among the board and with the community is growing. Understanding the by-laws and setting ground rules for meetings has virtually eliminated personal agendas and placed the focus on the needs of the entire community. This Association now has a vital and effective association.
Building Issues:
The main lobby of the building had a major leak when we took over management. The concrete was sloped toward the building and water was collecting in puddles at the entrances and causing problems with the concrete as well as the lobby. When we partnered with this association, bids to fix the problems were being discussed. The bids they received without a management company to represent them ranged between $35,000 and $105,000. We immediately spearheaded this campaign. As a direct result of our years of experience with building contractors, we were able to replace the concrete and use proper rain water management to solve the issues. We accomplished this for the association for less than $20,000.
In more recent years, we have experienced structural issues within the development. We have promptly and effectively addressed these issues time and time again. In each of these instances, we have worked overtime to keep the Co-Owners safe, keep costs down, and maintained multiple projects simultaneously. An aging building such as this one requires special attention and experience, which is precisely what CMA has brought to the table in this instance.
Experience Matters:
Problem: A condominium was owned by a gentleman who passed away many years ago. The gentleman's estate made several unsuccessful attempts to refurbish the property. The association was owed $30,000 in back fees.
Solution: CMA was able to work with the estate and, using all current laws and legal proceedings, we were able to fix up the unit and resell it to a new owner. This filled a vacant unit and covered all of the back fees owed to the association.