Condominium Management Associates, LLC
Managing Residential Properties and Associations Since 1975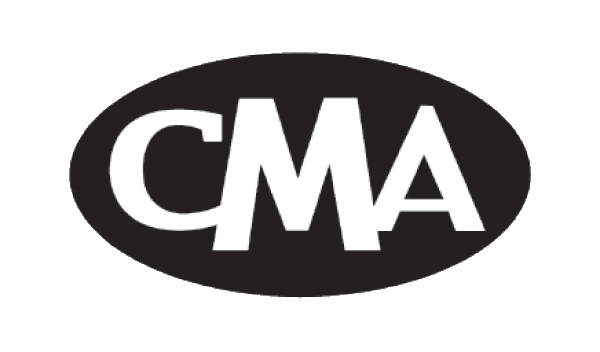 Corporate HQ
30445 Northwestern Highway
Suite 200
Farmington Hills, MI 48334

Association Dues Payments
P.O. Box 555 Southfield,
MI 48037
Email us: info@condomanage.net

All email correspondence is confidential and responded to with in 24 hours, during normal business hours.
Speak to our friendly and knowledgeable staff
Telephone:
Service and General Inquiries 248.353.9010 ext 110
Accounts Receivable 248.353.9010 ext 114/115
Accounts Payable 248.353.9010 ext 117
Fax: 248.353.0487
Emergency Maintenance Service
Due to storm damage, water leak or other event
After hours call 248.353-9010 and follow the prompt.
Contact the office for events during business hours
248.353.9010 ext 110

NOTE: Call 911 to report a fire, an accident, severe injury or crime. Call the appropriate utility company to report a downed electrical line, gas leak, or service interruption.